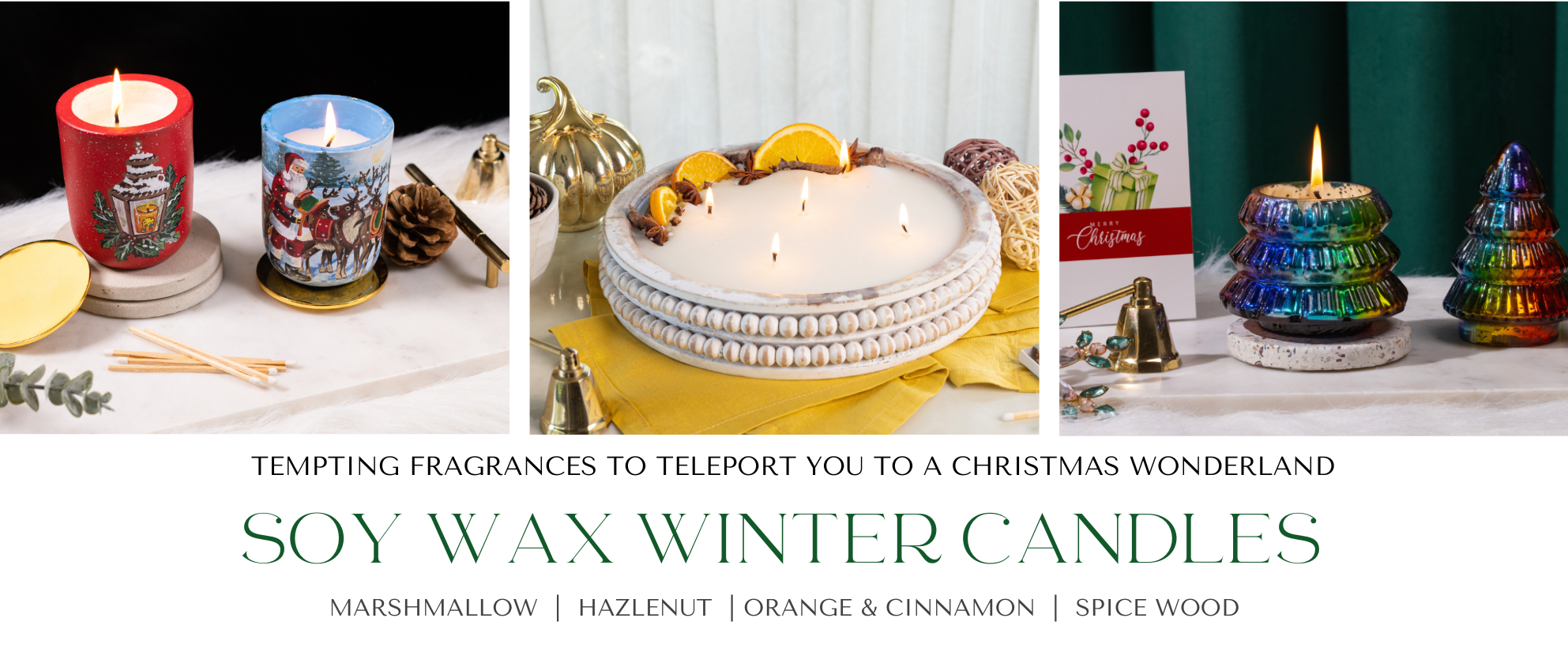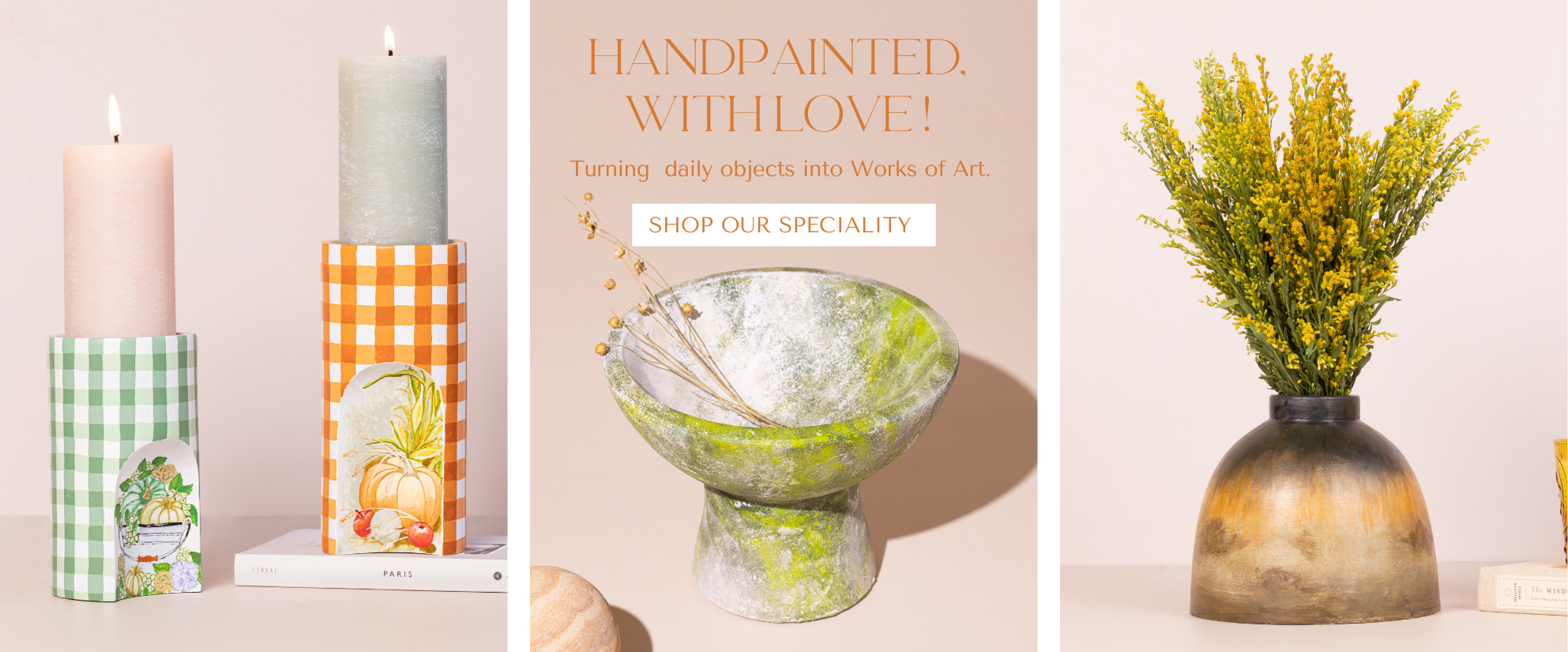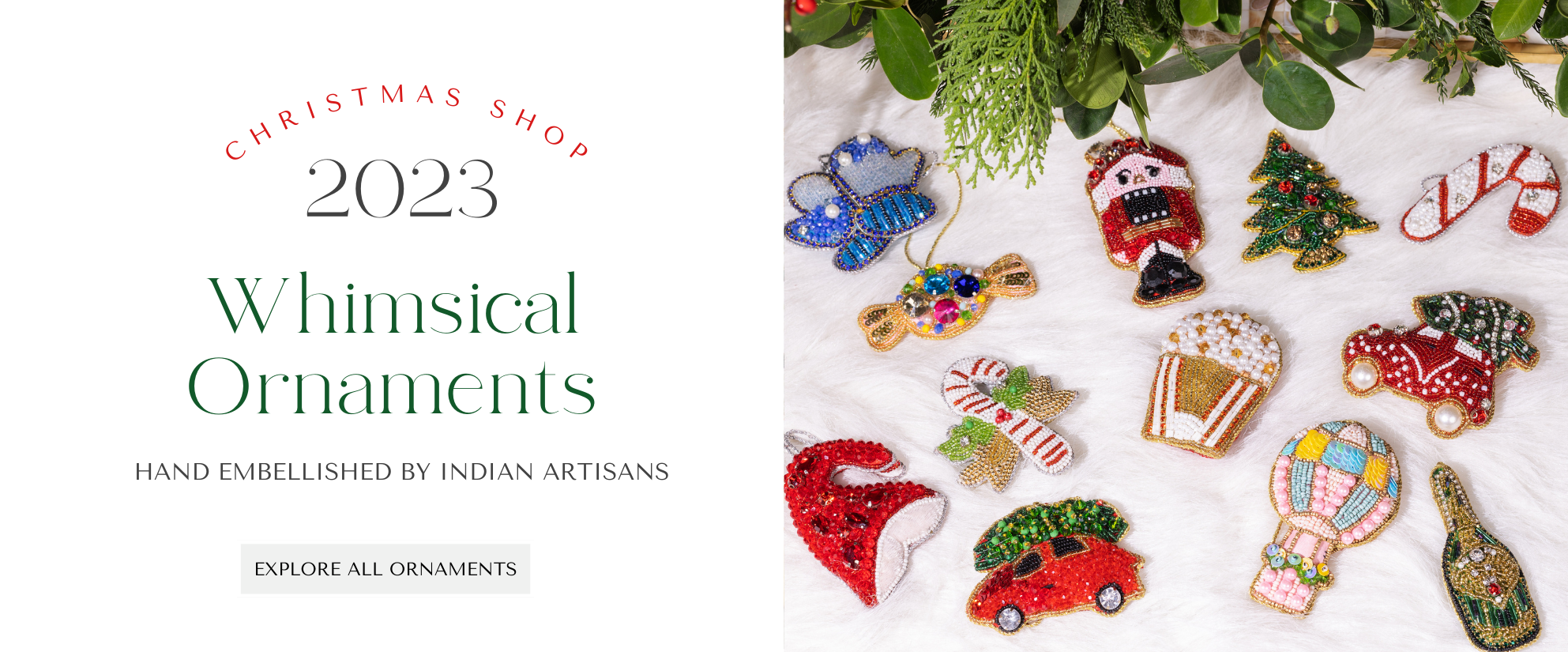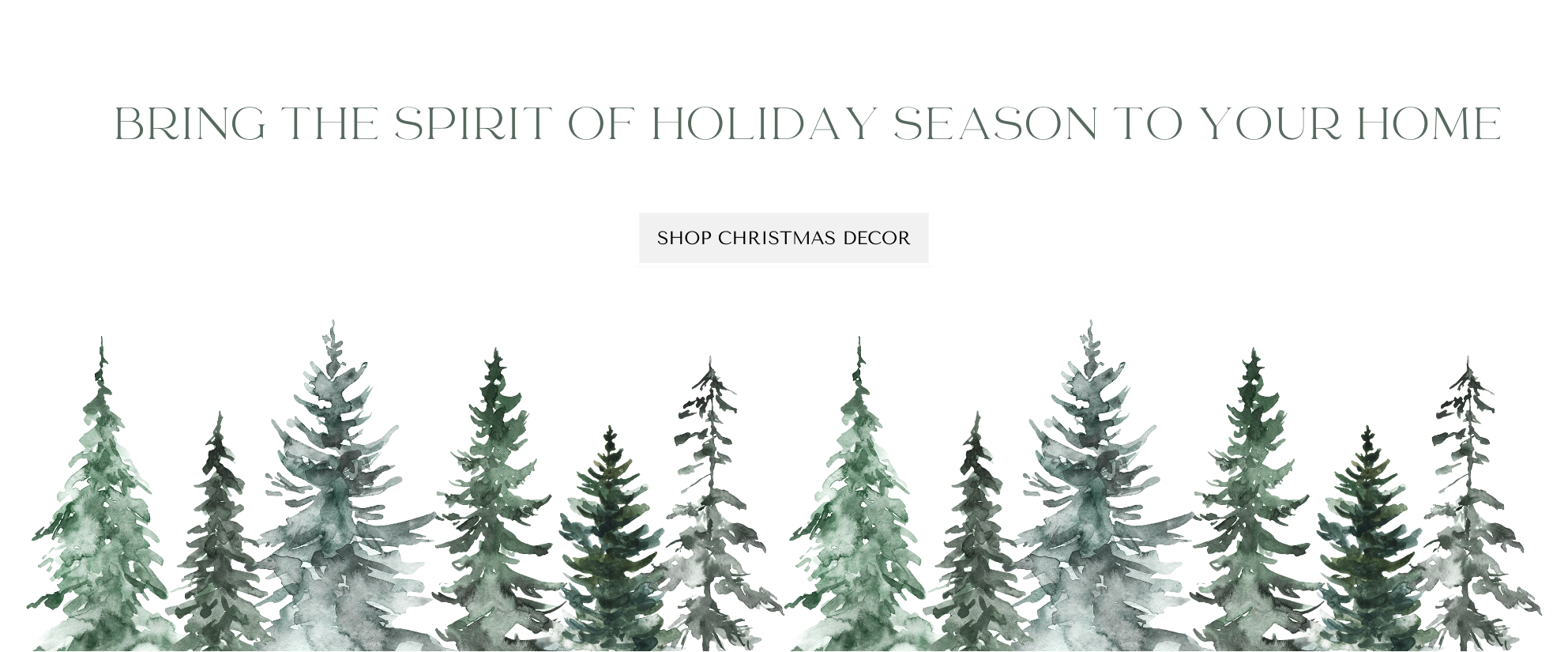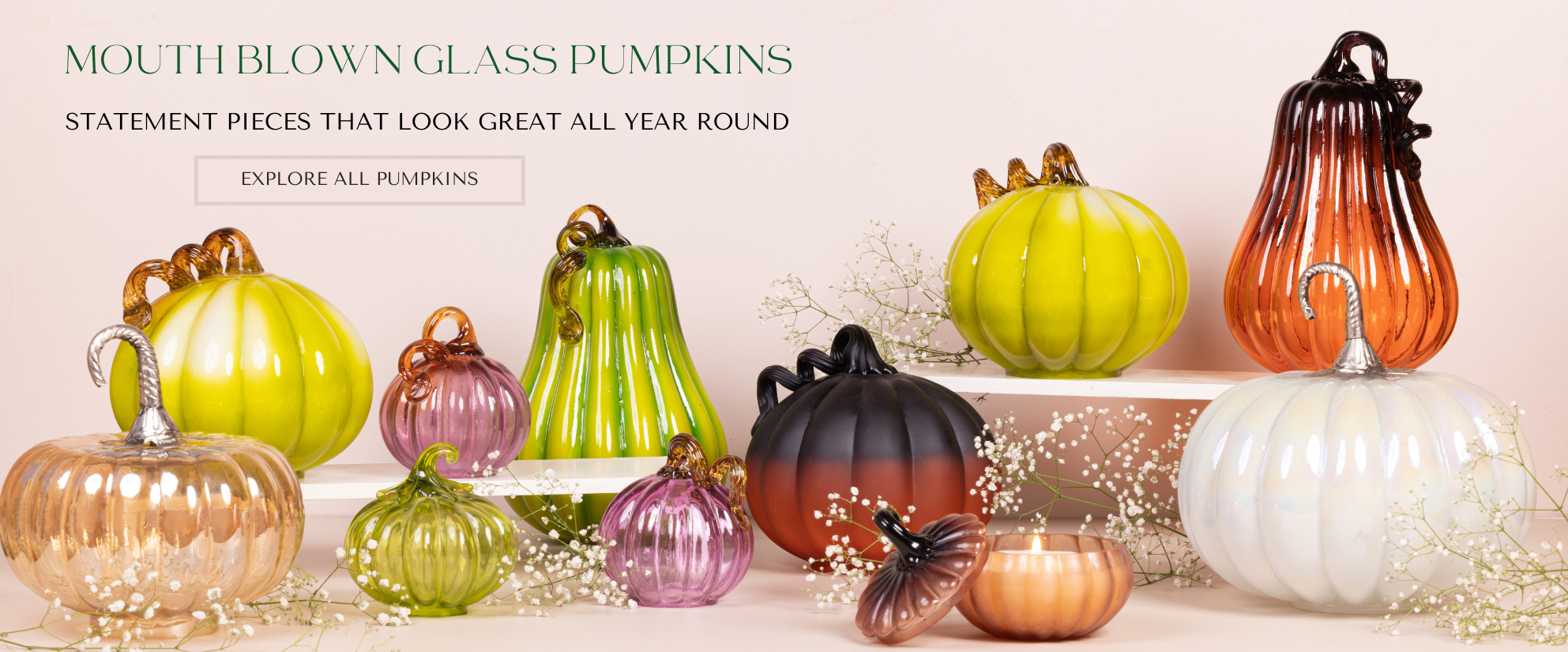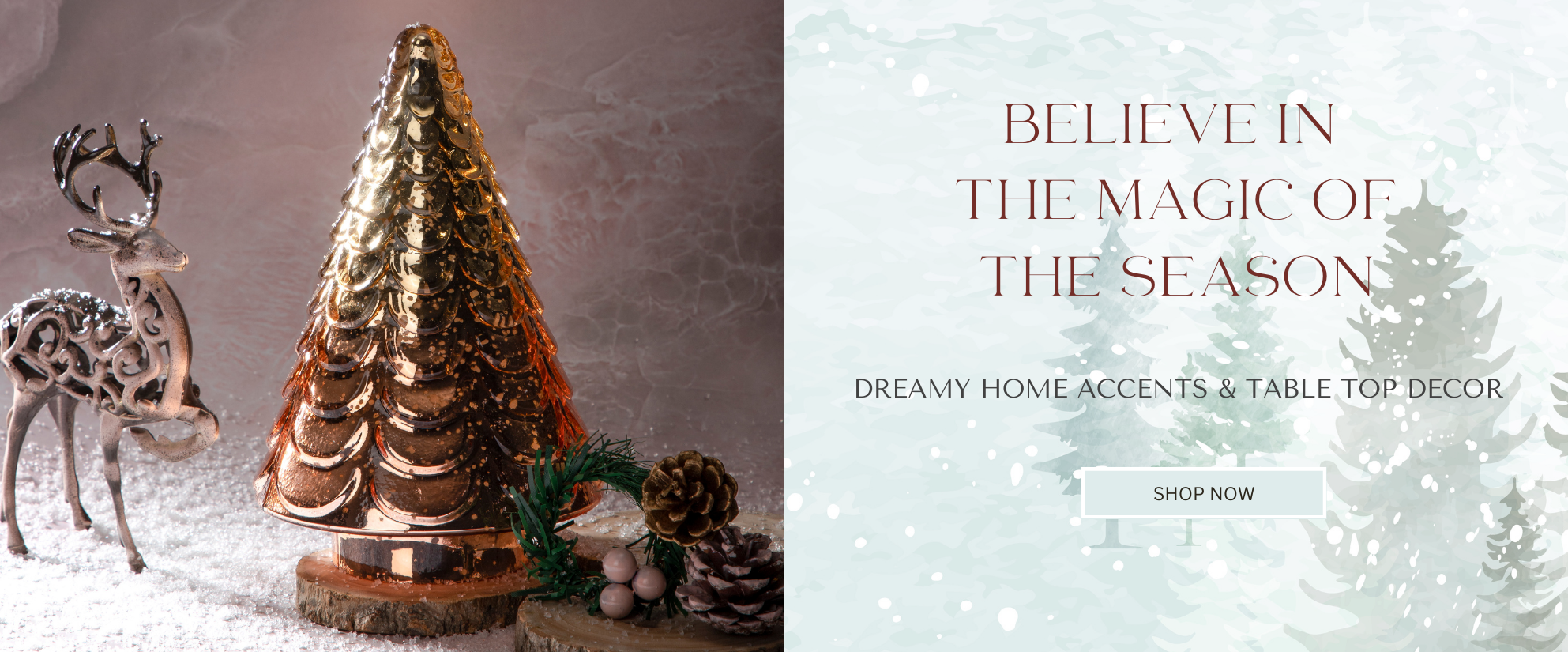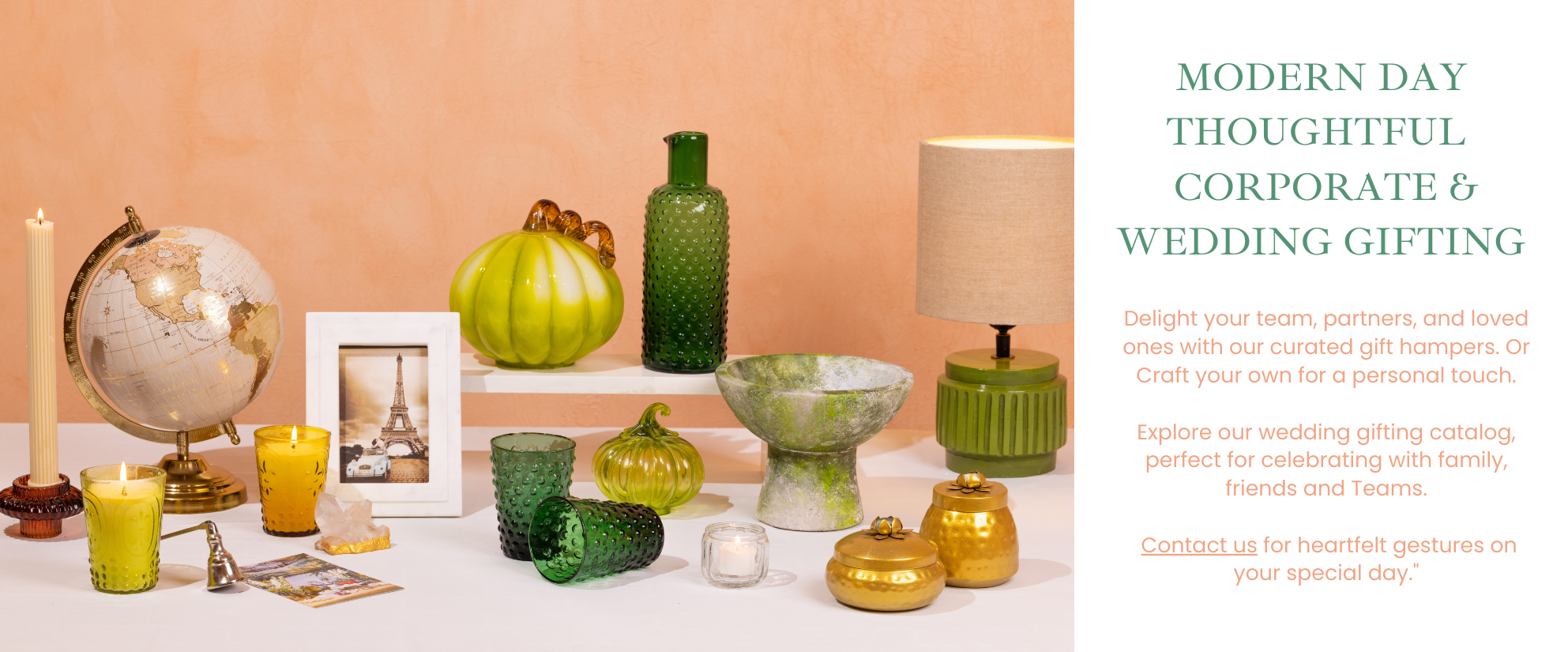 Home décor items
Our home is an oasis that epitomizes our lives, hopes, and inspirations. It's a beautiful world between the four walls where we relax, unwind, and re-energize.  
Life, as we know, is all about living, and living is about joys and sorrows, cravings and aspirations.  
Home décor items effectually affect our mood and happiness. The mind finds contentment and rejuvenation amidst an aesthetic interior.  
When our space has uplifted décor, we find inspiration in little things in our surroundings. There's warmth and cheer all around. A sophisticated lifestyle is about harmonizing your space with the best-of-the-world animate and inanimate objects for warmth and optimism. 
Home décor items from ArtStory  
This is your ultimate destination for buying timeless decorative pieces. We take pride in our creations that have ubiquitous and holistic appeal. These are pieces created enthusiastically by our team belonging to diversified backgrounds. On one hand, we have our team of rural artisans from India who are masters in folk handicrafts. On the other, there are artists who are known for their modern renditions and art forms.  
Browse through our thoughtfully curated categories to amp up the décor of your place. Gift them to your friends and family along with your best wishes and blessings. 
We have special editions of Holiday & Festival home décor pieces. Custom-created gifting boxes are available all year at our online and brick-and-mortar retail stores.  
ArtStory Home décor items – Classical Pieces for Visual Delight 
Restyle & enrich your home and office with our range of home decorative pieces.  
Let the charm of our artistically made candle stands and lanterns fill your homes, offices, shops, and business hotspots with new hopes. Our enigmatic collection consists of metallic pieces, handmade and hand-painted items, and more. In interesting shapes and varying sizes, these make for a luxurious add-on to your living and working space. 
Home Accents 
Add a dash of stylized home décor items that become the highlighted parts of your home. Our decorative glass and metal pieces, photo frames, tableware & deskscape items, etc., add personality and character to your rooms. 
Refresh and stimulate your indoor ambiance with natural greens or artificial floral arrangements with our exotic collection of vases and planters. Feel the difference with our vases made from sustainable materials, hand painted in vivid colours, metallic expressions, and more 
Embrace the varying dimensions of life with our choicest tropical lifestyle home décor items. Discover your style, and personalize your space with the mystique of candles, metallic love birds, terracotta pots, planters, wooden plates and bowls, brightly colored candle stands, unique glass lanterns, and more.  
Shop for Valentine's Day from our bespoke collection of decorative pieces that transform your place. Gift them to your beloved, fortify your relationship, and make your home an abode of happiness. 
The royal touch of white intercepted or bounded by the dazzle of the golden hue can be awesomely stylish and contemporary. With our finest selection of home décor items, beautify your space tastefully. 
Look out for this space as we add newer items to adorn your place!